Your Shortcut to
More Income:

Running Powerful

CHALLENGES

Our patented technology allows professional coaches to quickly and easily create, promote, bill for and communicate life-changing CHALLENGES to help your clients achieve the change that they want.

We never collect any money from you - your clients pay our fee!

Request a BETA Invite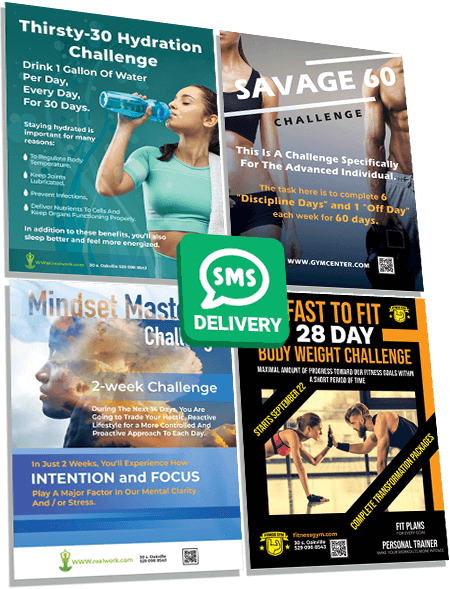 Create

a FREE Account

Creating your account takes just a few minutes, and we don't charge you a thing! We partner with you to build revenue, so we don't get paid until you have CHALLENGE signups!
Basic contact information
Choose a phone number
Set up Stripe Express account so we can pay you!
Request a BETA Invite
Pick a CHALLENGE

Template

Our team of FitPros have created a library of great CHALLENGE templates for you to choose from. Use one 'as is' or customize to your preferences.
You can create your own CHALLENGES if you like
CHALLENGE messages are personalized for every recipient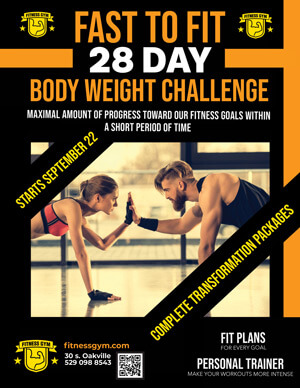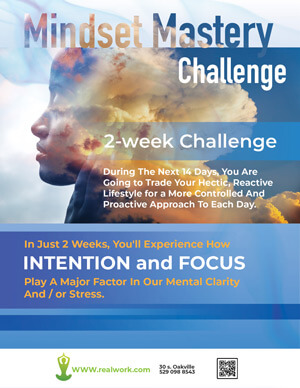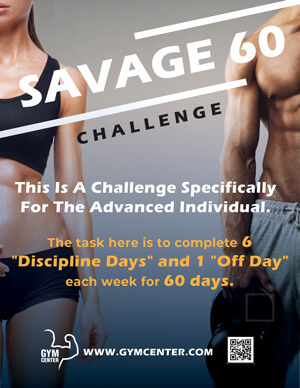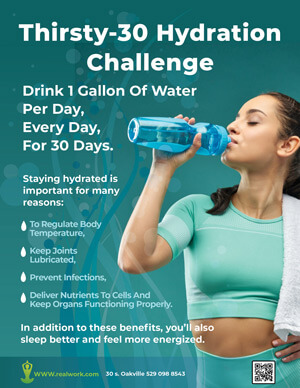 Pick

Your Price & Start Date

Take control of your earnings!
Set a date for your CHALLENGE to start, or set to start immediately when the user signs up
Set your price to your clients. Our system will suggest a price for each CHALLENGE around $1/day, but you can change it depending on your needs
We only take 20% of the CHALLENGE amount (minimum of $0.20/day per participant)
Request a BETA Invite
Promote

Your CHALLENGE

We make it easy to promote your CHALLENGE to your friends via email, text, social media, printed flyers and more.
Get

Paid

Every time a client signs up, we process their card and bank the money. Once they clear (2-3 days), funds are distributed to your Stripe account.
Setup Stripe Express account in under a minute
We collect fees via Apple Pay, Android Wallet, and credit card
You don't have to worry about setting up a merchant account. We send your money to your Stripe account, you decide how to spend it from there!
POWERED BY
Run

Your CHALLENGE

This is AUTOMATED! Sit back, relax, and let the daily messages and instructional details fly to your clients!
Messages will go out at the pre-determined day and time interval set on the template
Your clients can reply back, doing 2-way communication through the app
Each message may contain a link to instructional material, which can include images, video and more
You can message GROUPS or send INDIVIDUAL messages to your clients any time during a CHALLENGE
Multiple CHALLENGES can be run at the same time!
Get Started for FREE!
No Setup Fees | No Contract
Plus 1-on-1 Consultation with our FitPros to help set up custom CHALLENGES
Request a BETA Invite
Case Study: Tiffany Garza, NASM Certified Trainer
Her Story:
Due to injury, Tiffany was not able to train 1-on-1 with clients and needed to take her business online. She decided to try something new and promote an in-home 30-day Challenge to her social network. In less than 2 weeks, Tiffany acquired nearly 100 opt-ins for her challenge and converted 1/3 of those into paying for her NEW Online Training business.
She is a warrior, she is an inspiration and most importantly, she's making money even while injured!
Results:
Startup Timeline: 12 days
Marketing Method: Instagram/Facebook, $0 spent on ads
New Lead Opt-ins: 96
30-Day Challenge Signups: 36
New Revenue Generated: $750
Request

BETA Access

Our team will be in touch!